It's been a long day at work, and you don't feel like cooking dinner. Don't worry.
Thanks to maturing technology, our favorite meals are one tap away!
Simply Google what you are craving for, like "Best Pizza Delivery in Granville, Ohio."
And a list of local pizza places will appear on your screen.
Do you know what algorithm runs here? It is called Local Search Engine Optimization.
The origin of local SEO traces back to 2003 -2005 when search engines tried to provide people with results in their community. They appeared with additional information, such as a map, timings, customer reviews, etc. Since then, local SEO has evolved to provide a highly targeted online marketing approach.
It allows a business to capture local search territory and connect with searchers in their region. The primary goal is to place a website in the Google Maps local pack for relevant keywords. A SEW Report shows that 80% of local searches convert. That's a tempting number!
It all boils down to one conclusion – local SEO is critical if you want your business to stay atop the grid.
To make sure you soar on the charts this year, we have compiled a list of five simple ways to dominate local search. Let's take a look:
1. Optimize Your Content
The most valuable thing you can do for your local business is posting high-quality content. Even though the majority of your content must focus on your field, marketing experts recommend sprinkling in some material about the current affairs of the community. It is a great way to capture a niche not many people are handling. Besides influencers, activists, and news stations, most websites do not focus on local content.
When producing content with local intent, the key is to insert local keywords in the title and meta description tags. Your content should focus on long-tail keywords to delineate your site geographically and topically. For instance, overarching webpages may include Orlando SEO Consultation or "Jasa SEO Terbaik", while a blog post could include "Best SEO Consultation Agencies in Orlando." or " "Best Digital Agency in Indonesia" Inserting Orlando / Indonesia on both pages will help Google to index your content for Orlando / Indonesia and SEO related searches.
One thing to note here is that local content does not mean an ordinary blog post. Content can take different forms, including infographics, videos, and case studies. You can also use a brochure maker to create digital brochures and optimize them for SEO so that more people discover them and learn about your business. Instead, it is the term used for various strategies. Like, optimizing landing pages with local images or sharing user-generated content.
Pro tip: Toss away the traditional keyword stuffing practice. Google has become smarter. It prefers content that is valid for the audience, not only the search engine.
2. Add Location Pages to Your Portal
If you operate at more than one brick and mortar store, add location pages. Location pages or as Google terms it, "doorway pages" provide a way to target long-tail, location-specific terms.
These pages provide visitors with your address, phone number, working hours, and parking information. Make sure the location page for each store is exclusive. If you duplicate content on multiple location pages, it creates confusion for the visitors. SEO Tribunal reported that 78% of location-based mobile searches result in an offline purchase.
Hence, there is no window of making an error when it comes to designing the location pages.
Pro Tip: You earn bonus points if you add Google Map specifying the location of your store(s).
3. Ensure your Site is Mobile-Friendly
There are over 1 million more mobile devices activated every day across the world than there are babies born!
You cannot expect to outshine your competitors if your website is not mobile-friendly. A prediction by Forrester stated that by 2023, mobile devices would influence over $1.4 trillion locally based sales. Therefore, it is time to start looking into ways to make your site mobile responsive.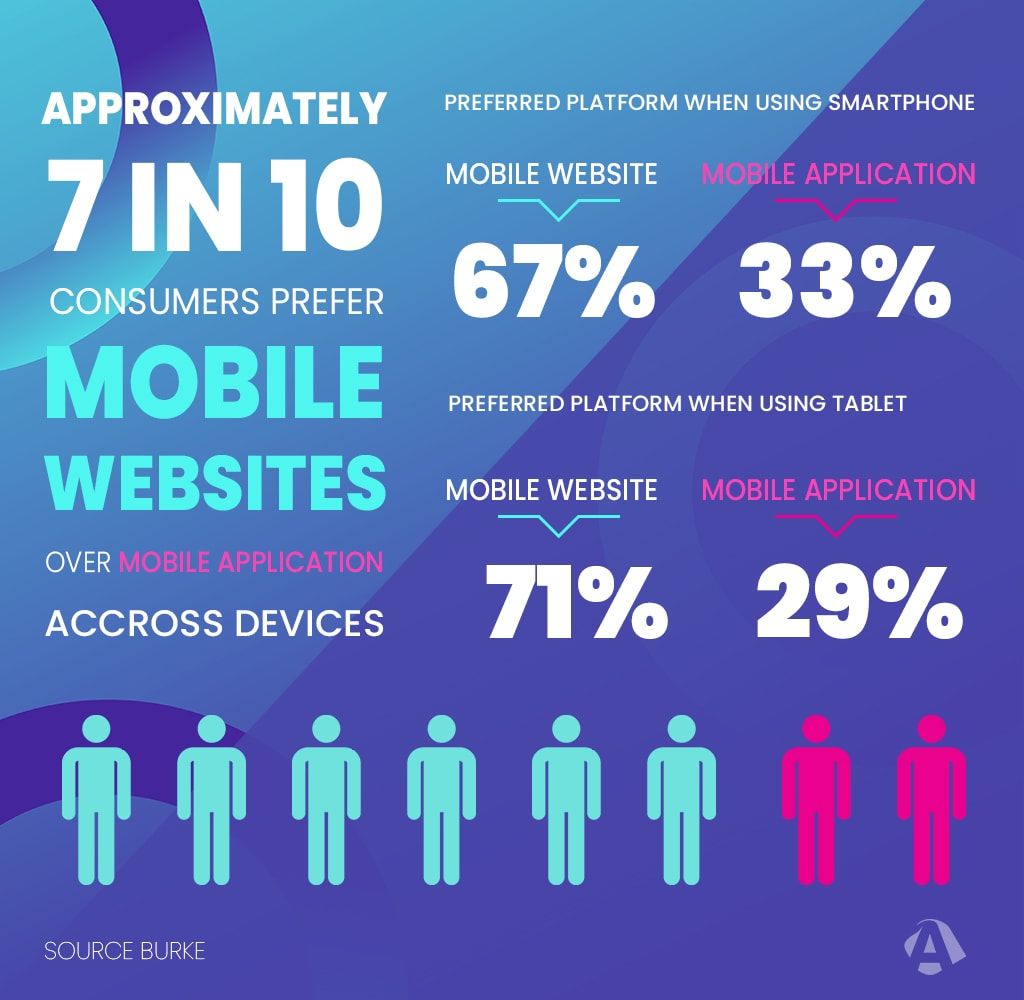 Some of the most common ways people will use your site in a mobile environment are to check out reviews, find directions to your store, and contact information. So it's better to optimize your website for mobile.
Reduce the file size of images and videos
Choose a reliable web host
Improve your site's loading times
Enable Accelerated Mobile Pages (AMP)
Create a Mobile App
Besides these, there are many other strategies you can deploy to prime your site for mobile usage. Walk through the prevalent practices and implement them according to your capacity. To do all of this more professionaly, get support from an agency in Perth since they have more experience.
Pro tip: As you move forth with the integration of each optimization strategy, you can examine its operability on Google Webmaster Tool. It points out the flaws in the site structure and how you can weed them out.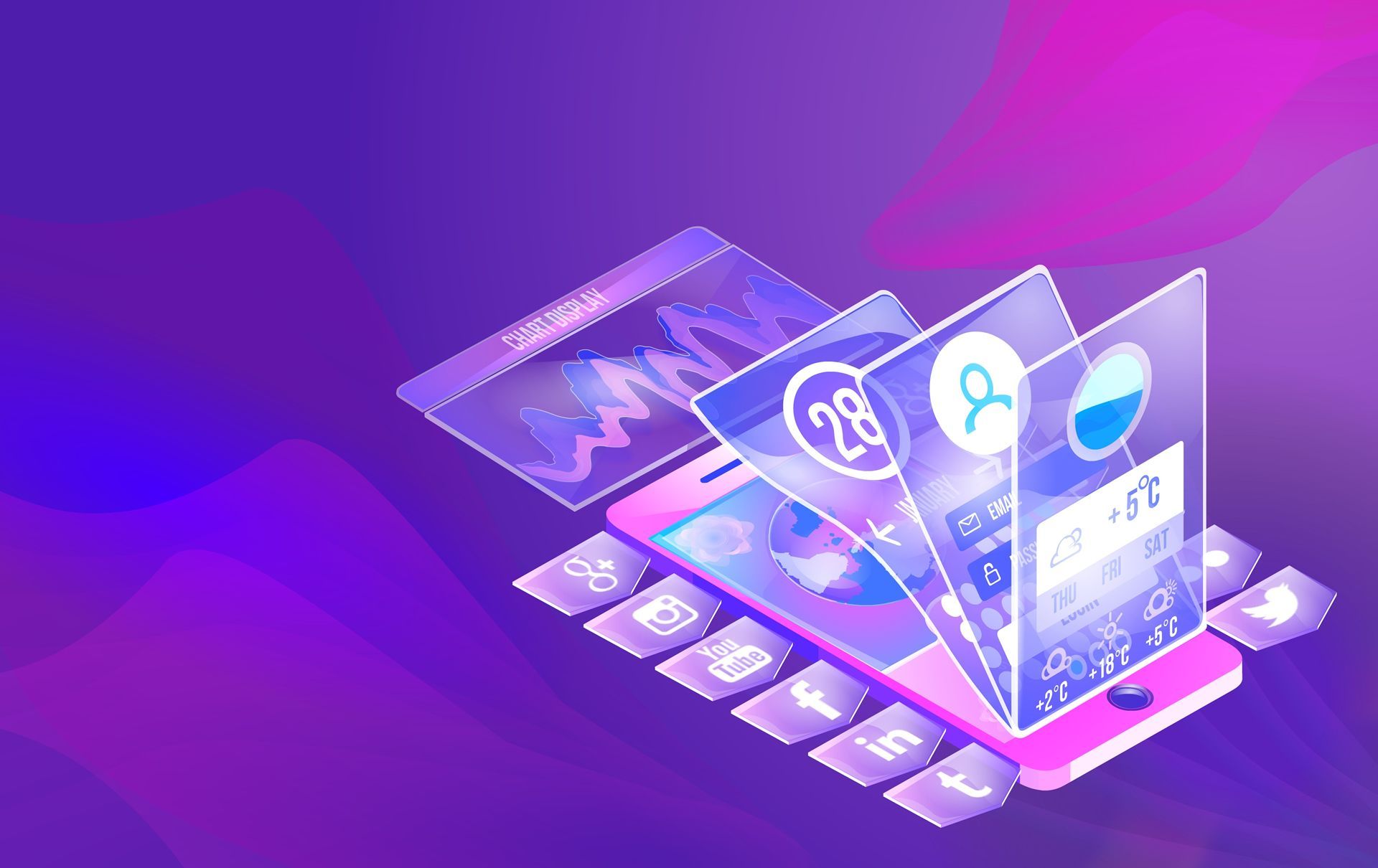 4. Optimize for Citations
Some of the visitors will never log onto your platform until they have reached the last stage of the buyer's funnel. They barely scroll through the site for half a minute before they tap on a call-to-action (CTA).
The only reason behind this quick decision-making is citation pages. Prospects look at your business on a citation page, find more information about it, and then navigate on your website. Typically, a citation is an online reference to a company that features its name, address, and phone number (NAP).
There are hundreds of different citation pages, each having multiple categories and specialized areas. However, the SEO community mutually agrees that the following citations are mandatory for local SEO:
Facebook
Bing Maps
Google My Business
Yelp,
And some of these directories for Indonesia :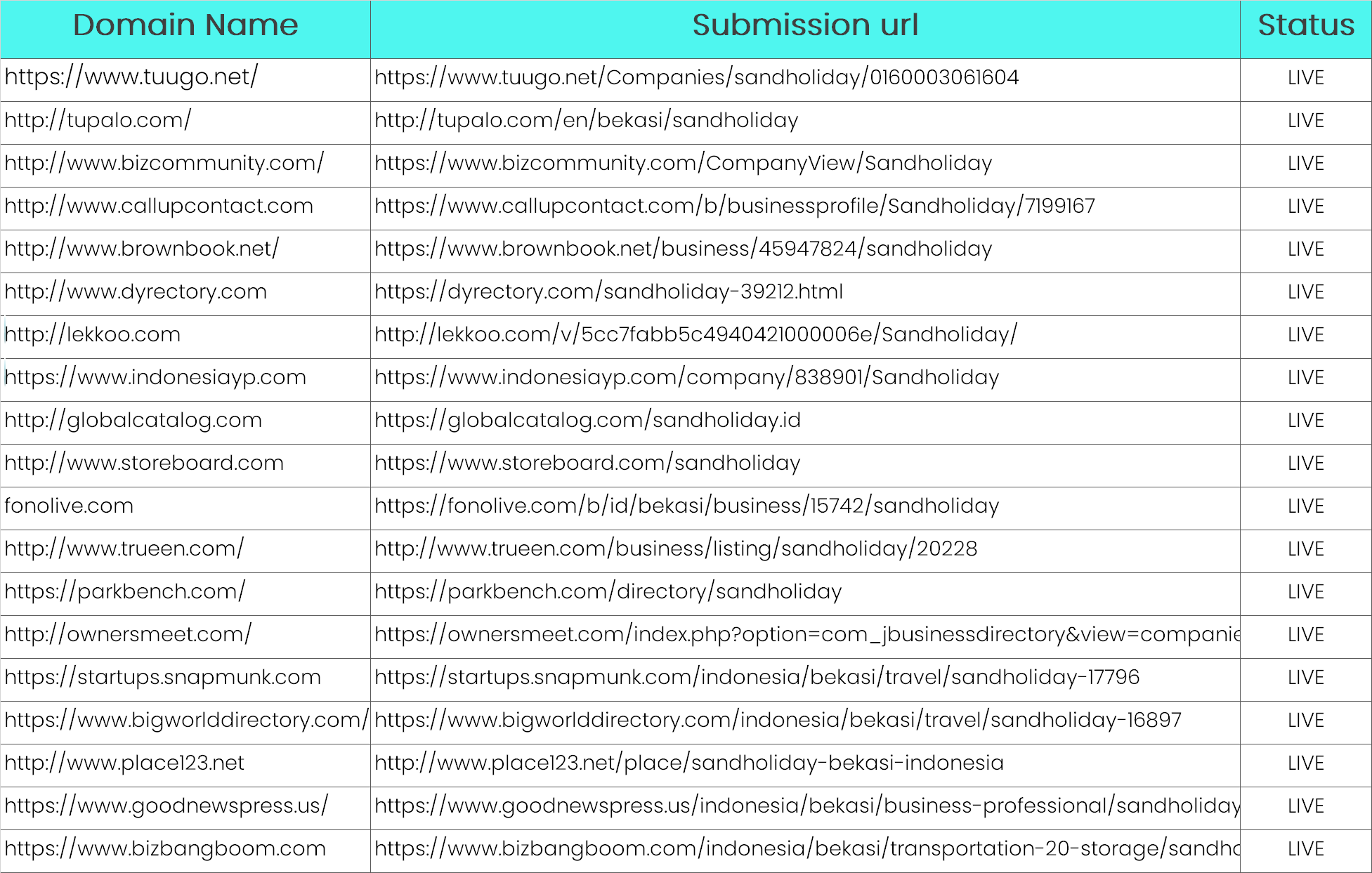 Your consistency level must remain intact when working on each of these domains. That is, the business details on every forum must be similar. Any discrepancies like misspellings, wrong phone numbers, and abbreviations will bring you down the charts. You can see complete information about off-page SEO strategies here.
Pro tip: Put your best foot forward when optimizing for external citations. Use high-quality images, fill all the fields supplied to you, and upgrade to a paid version (if budget allows).
5. Improve Internal Linking Structure
Link building can profoundly impact the business reach, fetching the attention it deserves. A case study by Stone Temple published in 2017 proved that links remain a dominant ranking factor and are likely to remain so for many years to come.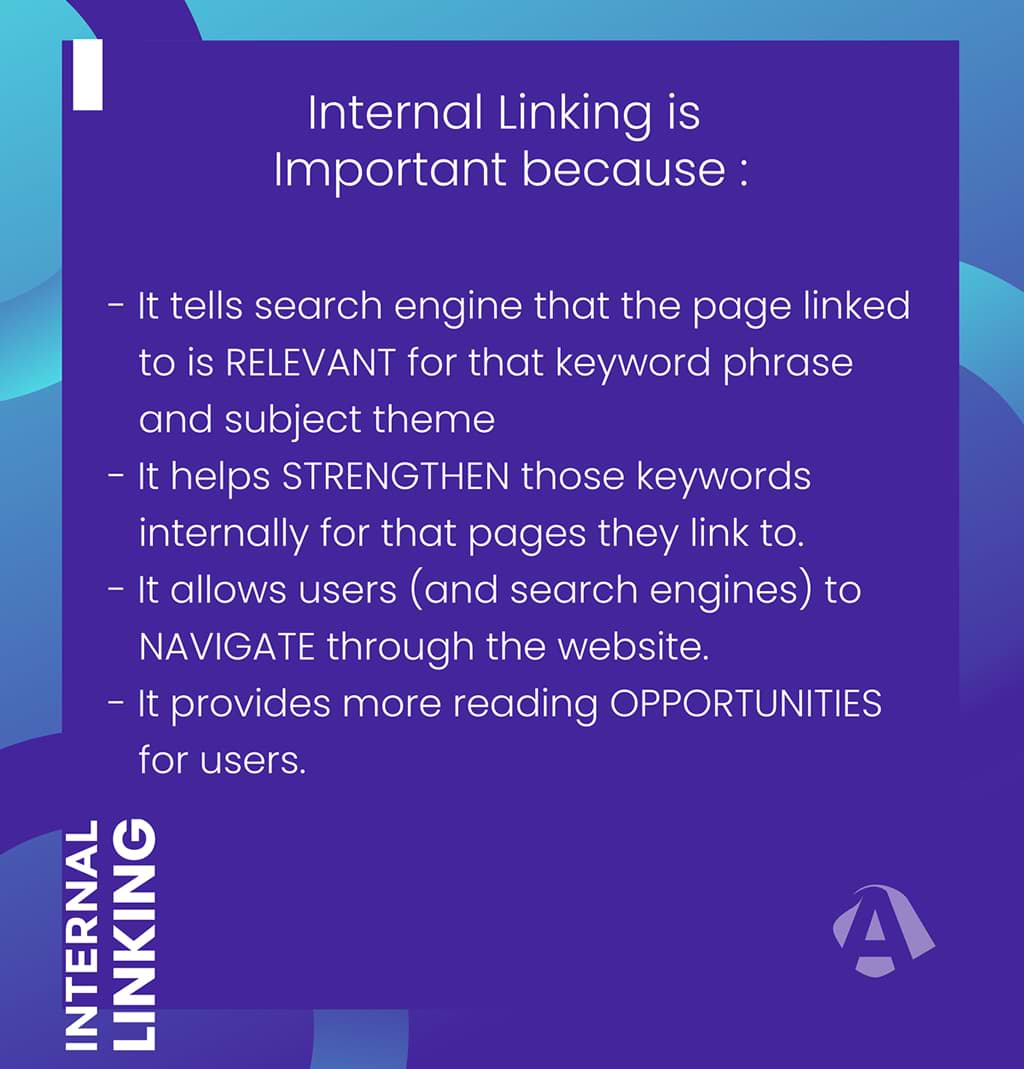 Google uses these links to determine the value of content. With updates like Google Penguin, inbound links can get remarkable relevancy points from the search engines only if the source is credible.
This makes it evident that undermining the internal linking practice will bring in severe consequences. Instead, businesses must branch out and formulate content that's worth being featured on trusted websites. They can lay down the groundwork of link-building by:
Building relationships with entities working in the same niche
Starting a blog
Signing up for a guest post
Pro tip: Check out online research tools to help you analyze the trust and power of the domain where you plan to integrate links.
Verdict – Get Set Go!
Everything mentioned above contributes to your likelihood of appearing in Google search conducted by local prospects.
In 2023, dare yourself to retain every customer you serve. Use Google as the middleman wherever you can and try to structure a local, regenerative base of referrals, loyalty, and community. You may own a small business, but you can use the perks of local SEO to your advantage.
So brace yourself to make the most out of it!
---
AUTHOR BIO
Mary Warner is an enthusiast blogger. Her compelling research and communication capabilities exchange offerings that have value for the reader. Her passion for writing has been an ever-evolving affair. She loves to share her views related to latest trends in marketing, technology, ecommerce, and the like.
SEO Services, Pakar SEO, Digital Agency, Konsultan SEO, SEO Terbaik Indonesia, Jasa SEO, Jasa SEO Bali, Jasa SEO Jakarta, Bali SEO Services.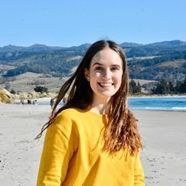 ---