Binance is a cryptocurrency exchange that is currently the largest globally in terms of the daily trading volume of cryptocurrencies. It was founded in 2017 and is registered in the Cayman Islands. The name "Binance" is a combination of the words "bitcoin" and "finance." It claims high safety and security standards, with multi-tier and multi-clustered architecture, and delivers high processing throughput—it claims it can process around 1.4 million orders per second. It supports trading in more than 500 coins, including bitcoin, ethereum, litecoin, and its own native BNB tokens. Binance was founded by Changpeng Zhao, a developer who had previously created high-frequency trading software. The platform accepts users worldwide and has received favorable reviews from the crypto community.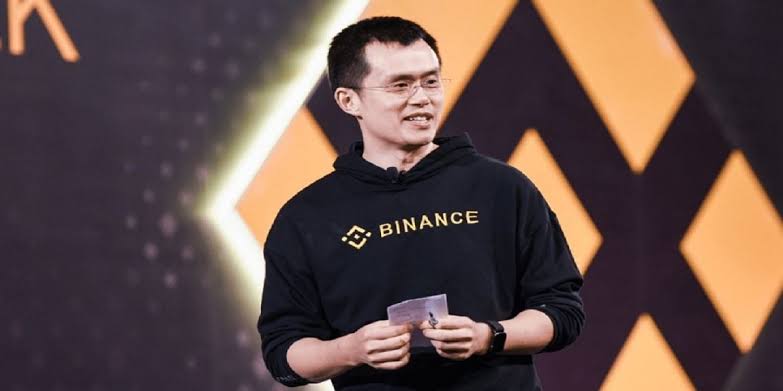 Finally, US users can trade on compatible with US trade regulations. Like other crypto exchanges, Binance offers trading, listing, fundraising, and de-listing or withdrawing cryptocurrencies. Cryptocurrency enthusiasts willing to launch their tokens can use Binance for raising funds through initial coin offerings (ICOs). Many traders and participants use Binance for exchanging and investing in various cryptocurrencies. Binance smart pool enables miners to switch between different cryptocurrencies for mining to optimize and multiply their income. Binance has a blockchain technology incubator called Binance Labs, which nurtures promising pre-ICO stage projects. It helps deserving cryptocurrency project teams by providing necessary funding for development, advisory resources, and a launchpad for any necessary listing and fundraising exercises.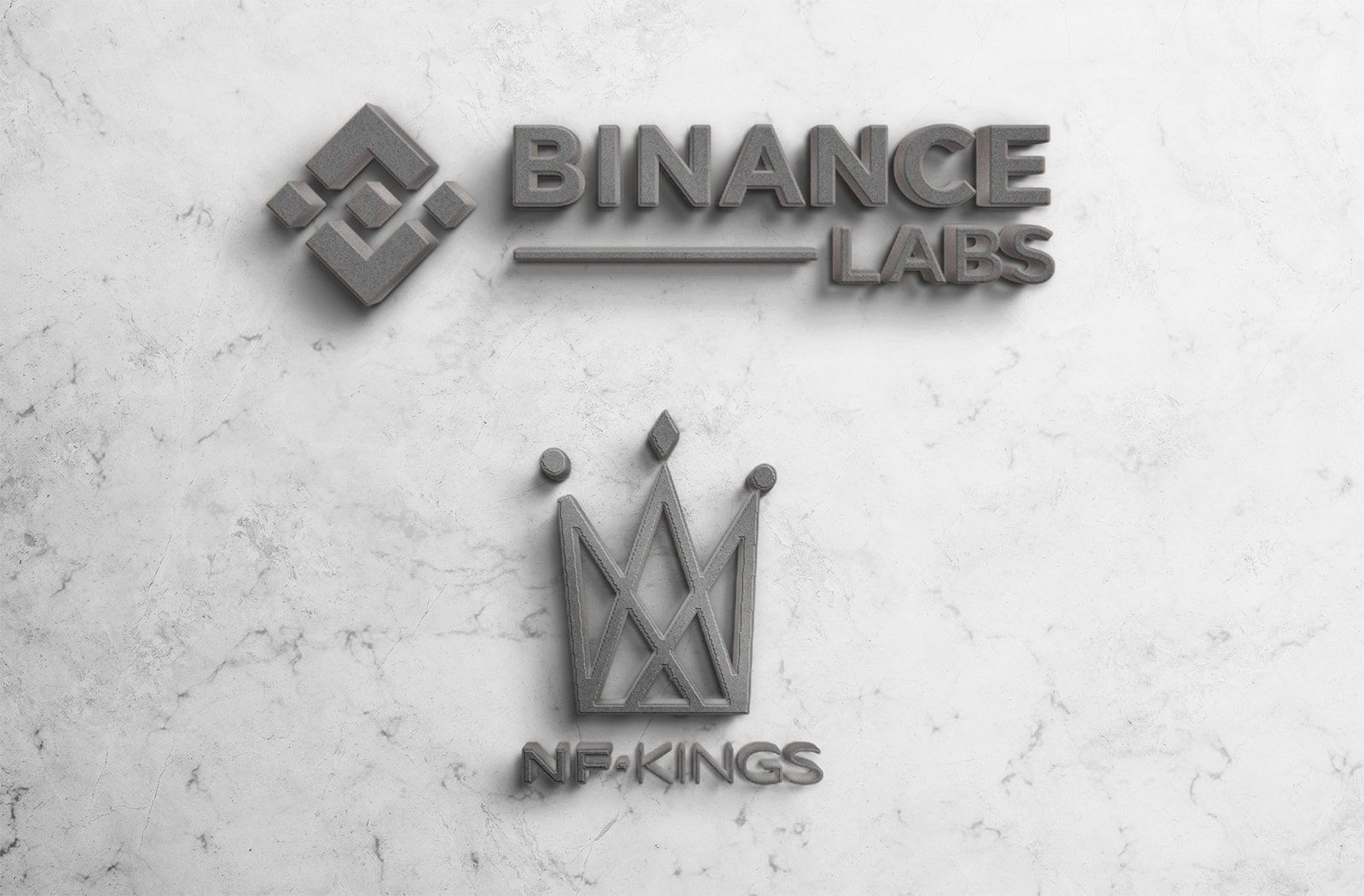 NFT
NFT or Non-Fungible Token is one of the digital assets that are trending. This asset is widely used by artists or content creators to sell their works. Quoting from Kompas, DappRadar data states that NFT sales reached the highest number, namely US$10.7 billion or around Rp. 152 trillion in the third quarter of 2021. This value increased eight times compared to the previous quarter. NFT transforms digital artwork and other collectibles into one-of-a-kind so that they can be verified as authentic and easily traded via the blockchain. For those of you who don't know, blockchain is a way of digitally storing data that is interconnected between one device and another. NFT cannot be duplicated or replaced so all you can do is sell or buy it. Asset ownership can later be claimed from the digital tokens that you have. The way NFT works is like we do transactions in general, only through digital platforms or available marketplaces.
What products can be traded on NFT? Digital objects can be traded in the form of artwork, GIFs, videos, or video clips of events from sporting events, virtual avatars or personas in video games, music, to tweets. The founder of Twitter, Jack Dorsey, had sold his first tweet as an NFT for 2.9 million US dollars. Syahrini a famous singer in Indonesia, announced the sale of digital assets in the form of non-fungible tokens (NFT) to the digital world or metaverse. These digital assets are sold through the Binance.com platform. Quoting the Binance website, Monday (12/20/2021), a total of 18,000 NFTs were sold by Syahrini. This NFT is categorized in rank from lowest to highest, starting from N (Normal), R (Rare), SR (Super Rare), and SSR (Super Super Rare). Meanwhile, #CetarMembahana became the NFT category with the top ranking and only five were published. In an Instagram upload, Syahrini admitted that the NFT assets were carried out in collaboration with NFTKings Production and Binance. Not only NFT, but Syahrini is also developing the product more broadly through Metaverse. This Metaverse will contain a tour of the game that fans can play. The investment from Binance means more to NFKings from a strategic angle than from a financial angle. With their investment, it validates the value-add that we bring to their NFT platform, it also makes us a lot more credible when we speak with famous brands and IPs. This is certainly a major turning point for us.
What are the advantages of NFT? Why do many successful people choose to use it? NFT has a unique and collectible appearance. Because there is only one digital object, you can collect a number of digital assets according to your wishes and budget. Second, NFT can't be erased, destroyed, or engineered so you're sure to only have the original. The scarcity can affect the increase in the value of digital objects. NFT also can be trusted because token usage is non-exchangeable. In addition, NFT also uses smart contracts. Founded in 2021, NFKings Productions is a fast-growing NFT creative and production company that has now signed over 100 world-class IPs and brands, to manufacture, manufacture and distribute their NFTs. NFKings is finalizing its next round of strategic investments. "The sheer volume of investment interest into NFKings by some of the leading investors and IP owners has given us great validation of our core business model. NFT will remain and it is our responsibility to build a viable and sustainable ecosystem where brands, IPs and their customer base can interact seamlessly. We aim to work with Binance NFT to achieve this," said Matthew Lim, Co-Founder of NFKings.
Vidy and Binance Colaboration
Binance will power the underlying technology for a new NFT platform catering to the fashion, arts, and music industries, in partnership with Media Publishares, publisher of Vogue, Esquire, Robb Report, and Buro in Singapore, and Vidy, a blockchain-powered digital advertising company. Based on our experience building the world's largest cryptocurrency platform, we provide Media Publishers and Vidy with essential expertise in creating an innovative and dynamic NFT marketplace. "As a leader in the blockchain industry, Binance is always dedicated to exploring innovative blockchain applications with other industry leaders," says Helen Hai, head of Binance NFT. "We are excited to partner with the publishers of leading magazines such as Vogue Singapore as well as innovative companies such as Vidy. Together, I am confident we can build a platform that will unlock the imagination of art and technology, maximise the value of creativity, and accelerate the growth of the fashion industry."
"Media Publishares has been ahead of the curve with its innovative approach to storytelling as led by our anchor titles Vogue, Esquire, Robb Report, and Buro Singapore," says Michael von Schlippe, President of Media Publishares. "We look forward to collaborations with creatives and leaders in the blockchain space, such as Binance, who share the same values as us in establishing an NFT platform for the creative community". Media Publishers is a Singapore-based media company specializing in digital communication, luxury print publishing, and events across Southeast Asia. It operates in Singapore, Malaysia, Vietnam, Thailand, and the Philippines, operating anchor brands such as Buro, Esquire, Robb Report, Luxury Guide, and Vogue Singapore. Vidy incorporates blockchain technology into its products to allow a decentralized reward economy to exist seamlessly across its publishing partners. Today, Vidy's technology is used by over 70 global media publishers, such as CNN Indonesia, CNBC Indonesia, Vogue Singapore, Esquire Singapore, and over 10 billion monthly page views of inventory and a user exposure of over 150 million monthlies.
VidyCoin and VidyX
VidyCoin and VidyX are tokens of the Vidy project, a company focused on developing new media technologies to change traditional advertising modes. The project, founded by Patrick Colangelo and supported by a world-class engineering team based in San Francisco, already has offices in five other countries including Indonesia. "Many big tech companies live on your data, but they don't give you anything in return. There is no compensation, compensation, or reward though. This is where Vidy comes into play," said Vidy's Founder and CEO, Matthew Lim.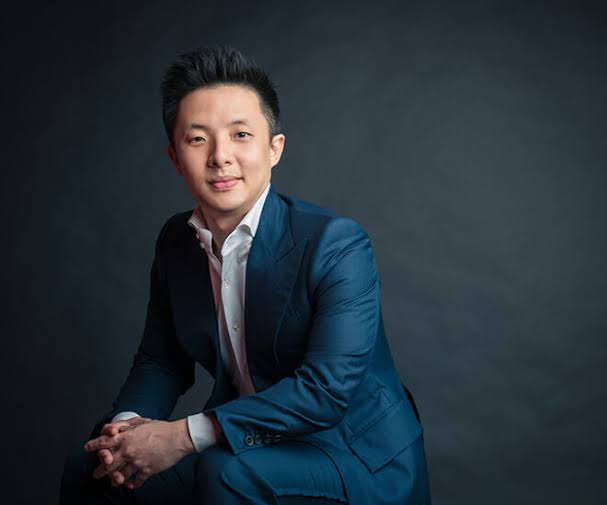 Through a virtual interview, Matthew Lim explained that Vidy provides an opportunity for users to generate digital assets from their activities on the internet. Vidy currently has more than 200 million monthly active users with 3.5 billion monthly page views in Indonesia. VidyX as best-performing project is also entering the NFT market. Based on https://tronscan.org/#/token/1003518 VidyX successly reach almost 20K+ holders.
"The NFT market grew by more than 229% since 2020 reaching over $500 million. However, this is still in the early stages and has a long way to go in terms of infrastructure development. With the metaverse and the advent of the digital model, people will be able to live in a parallel virtual world where they can have a digital identity and buy things not only in digital files but as unique assets in their virtual land, similar to their physical one. the world. For this new NFT platform, Vidy will lead the technology and blockchain development, given our unique experience in handling traditional and crypto businesses. We believe we will create the best platform that will drive the NFT world by enabling seamless participation of the traditional fashion, arts, and music communities" said Matthew Lim. In the Vidy ecosystem, users can place video ads into on-page keywords. Every time a user watches that video, he/she gets a reward in the form of VidyX. Users can then access the video to enter the digital decentralized marketplace to exchange VidyX for brand coupons which can then be used for redemption in physical stores. This entire gamification process significantly increases user engagement and conversion, channeling online users into offline users, or online users into online users. The key is that the process is seamless with no user switching costs.
In March 2021, they announced a Joint Venture with publishers Vogue and Binance to launch the premium luxury NFT marketplace, Brytehall.com. Vidy is also collaborating on the Binance Smart Chain (BSC) decentralized NFT marketplace. In addition, the possibility of online and offline interactions via NFT related to artists, brands and real IPs makes the future very exciting. "The Vidy ecosystem can only grow with more participants, but quality participants. Collaboration with Vogue and Binance brings the best in Fashion and the best in Crypto to invest now," he said.
---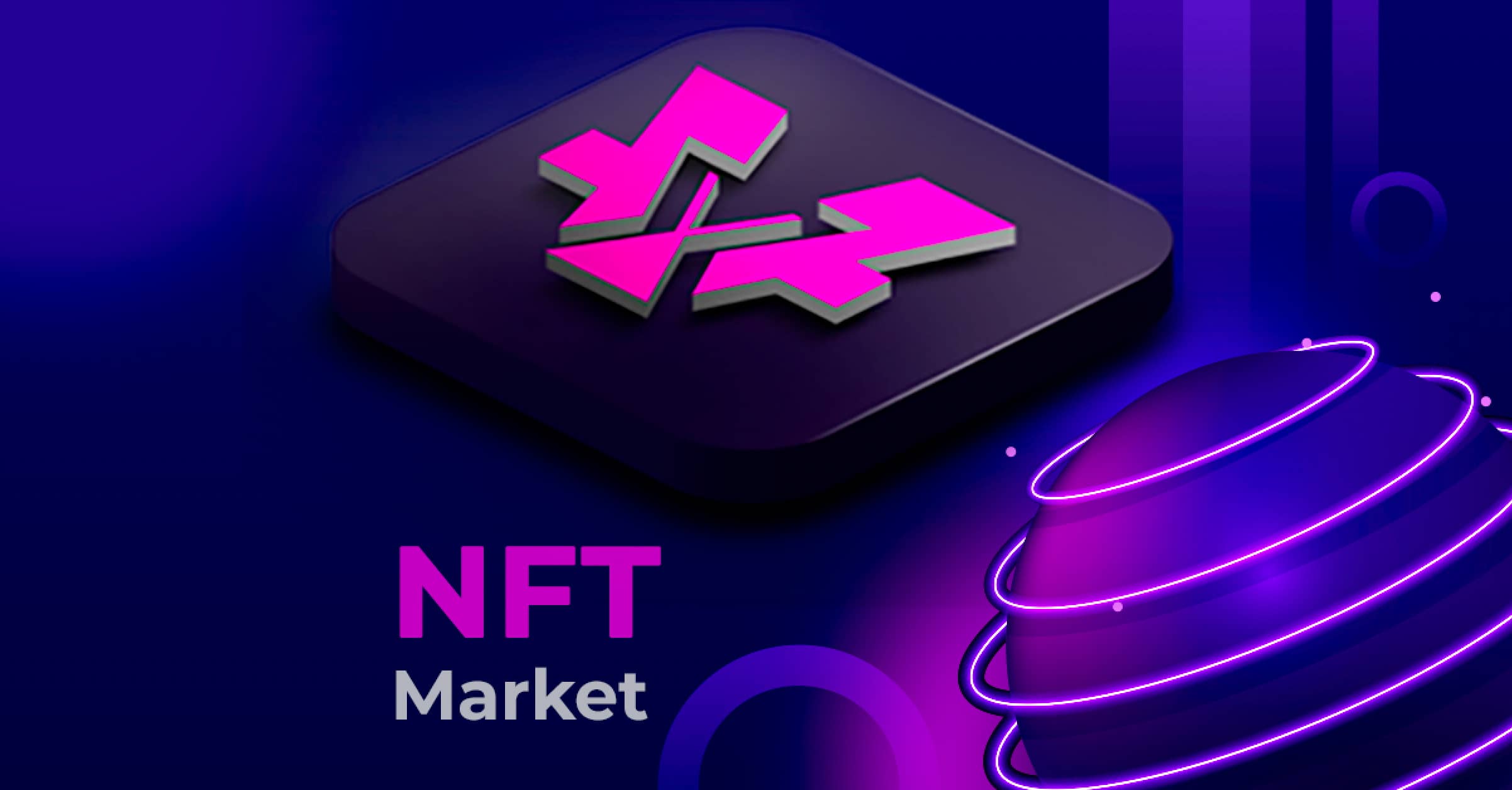 Investment in indonesia, Foreign investment in indonesia, Indonesia farm land investment, Goat Milk Industry in indonesia, Goat Milk Farm Indonesia, Indonesia investment
---