As a business owner, you know it's not enough to simply offer amazing products and services. It's equally important to engage with the audience regularly and develop a long-term relationship. After all, they are the driving force that keeps businesses profitable.
Organizations understand that building a relationship is the cornerstone of success. Therefore, businesses have shifted their strategies to connect with the target audience by implementing several types of internet marketing strategies.
These strategies include social media marketing, e-mail marketing, and other marketing ideas. They are essential building blocks required to convert customers into loyal brand advocates.
In this blog, we have outlined e-mail marketing strategies to increase your business's outreach. As one of the most effective ways to build your brand, you need to utilize e-mail marketing to generate new leads as well as maximize sales.
So let's break down the process into bite-sized pieces.
1. Segment Your Audience
An important thing that most business fails to figure out when designing an e-mail marketing campaign is how to start an e-mail. The opening line of an e-mail is a critical determinant of a successful e-mail marketing campaign.
Most customers won't read behind the first line if you fail to catch their attention with your opening sentence. Therefore, you need to know who your customers are.
It's time to apply the 'divide and conquer' theory. Sending a generalized message to all your subscribers may not be practical. For instance, the content of an e-mail to a potential customer will be significantly different than that for a loyal customer.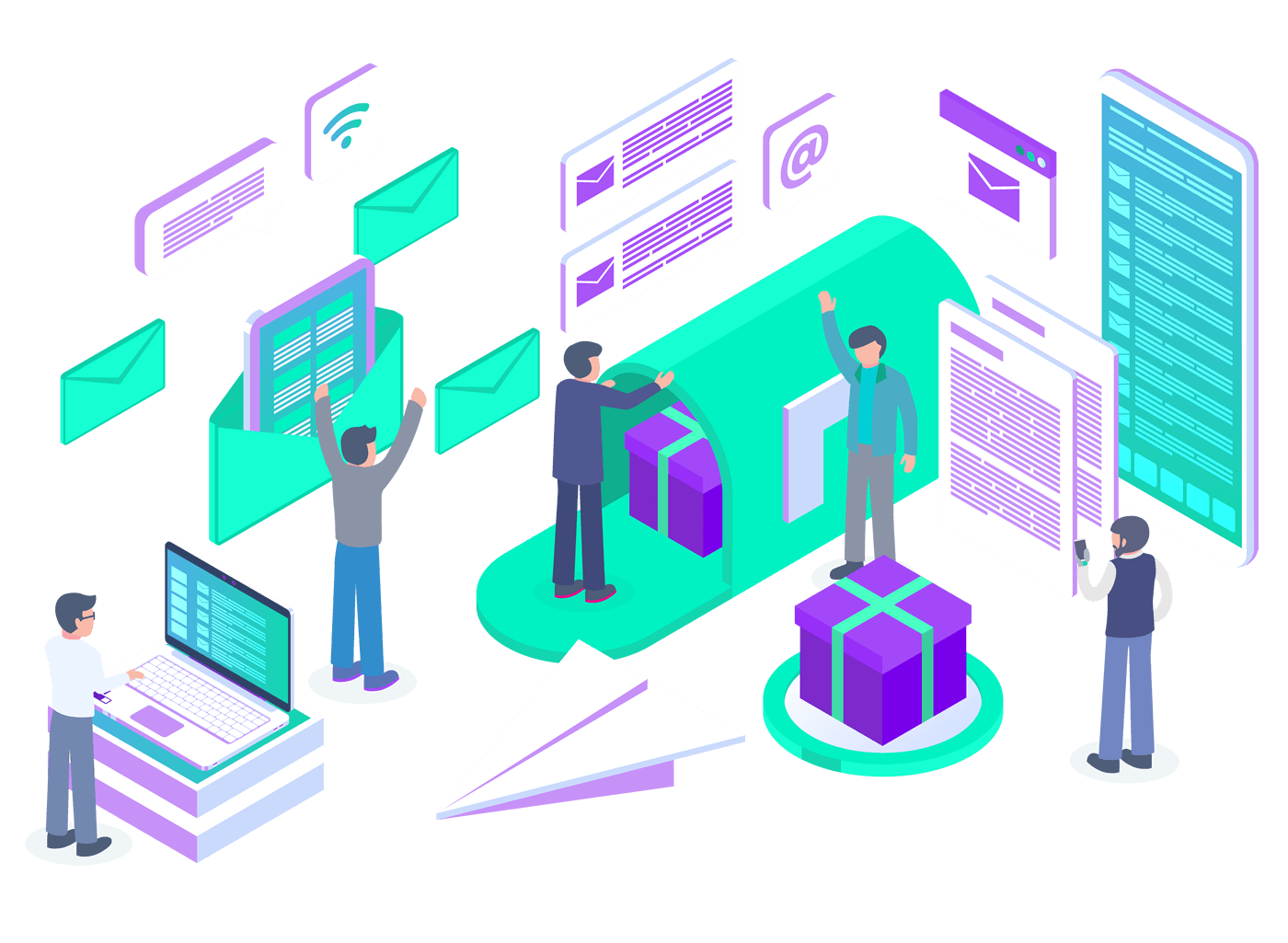 So based on these demographics, you can create sales funnel. Your content must be crafted to communicate with them in an effective manner. According to Mailchimp, a segmented e-mail campaign has a 14% higher open rate and a 100% higher click-through rate than an unsegmented one.
Begin by identifying a common factor that defines a particular group of subscribers, whether that's the location, gender, engagement history, or buying history. Create content and strategies directed at these customers.
Pro-tip:
Consider using relationship or membership management software that helps create customizable customer profiles. That way, you can segment and target your diverse audience more effectively.
But for many companies, recognizing the importance of diversity in marketing and knowing how to incorporate it into their business plans is challenging.
For them, it is recommended to hand over e-mail marketing to professional digital agencies. It not only makes e-mail campaigns more effective, but it also frees up time and resources to tackle more demanding responsibilities linked to running the business.
2. Reach Your Diverse Audience
If you've researched your audience, you know where they are, what device they are using, and when they are more likely to engage with your e-mail. According to Campaign Monitor, more than 70% read their e-mails on a smartphone.
Any modern-day email campaign must be mobile-optimized to be effective. Your emails could simply end up in the trash folder if they are not easy to read on mobile devices. Moreover, you should try to increase email deliverability by using an SPF record checker and following email security practices.
Pro-tip:
The timing of an e-mail campaign is equally important. Knowing when your target audience will positively interact with an e-mail is crucial. Superoffice.com states that people are less likely to read e-mails during the weekend than on weekdays.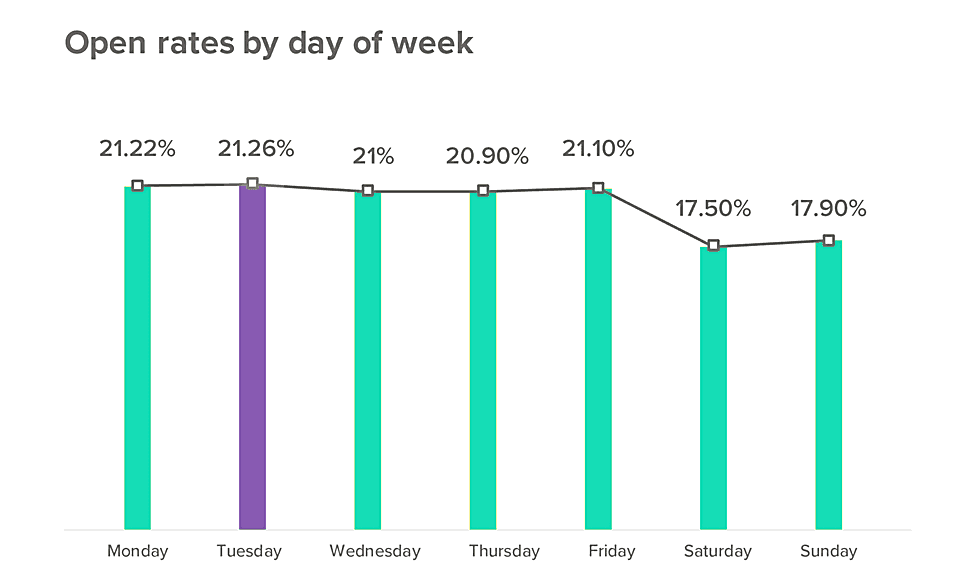 Depending on the demographics and analytics, you can create e-mail campaigns for specific segments. But remember that each brand has a different audience with varying behaviors. However, in general, e-mails that are sent at 10 am, 1 pm, and 6 pm see greater open and click-through rates.
This is sample e-meail report :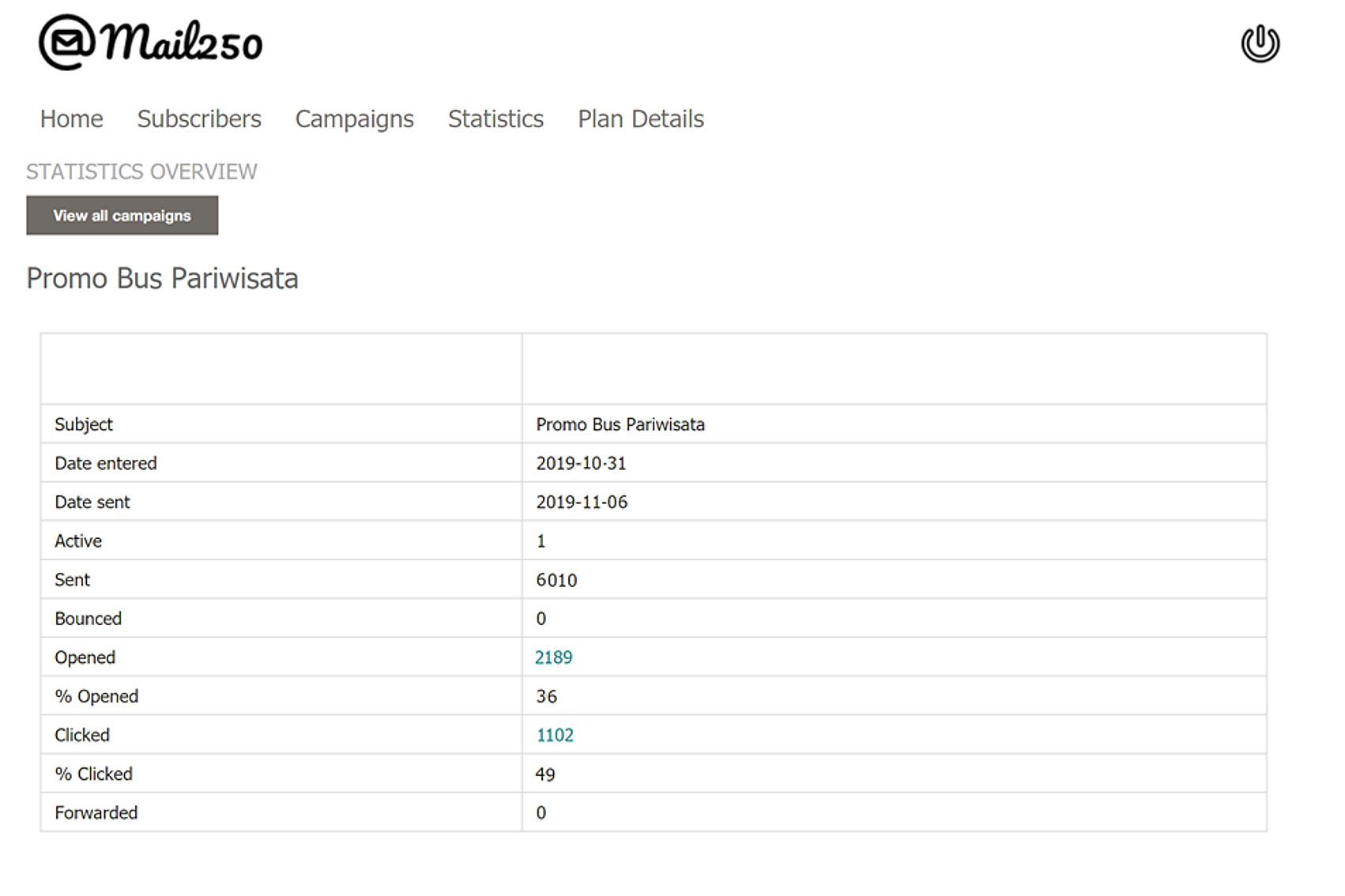 3. Partner Up with Complementary Brands
To increase outreach, you can reel in support from other brands. Consider collaborating with or developing strategic partnerships with other names in the market that align with your business goals.
However, the aim should be to offer something that brings new value to your customers or focuses on solving their problem. And when baited with the attraction of a giveaway, customers are more than happy to provide an e-mail address for a chance to win a 'gift.'
Pro-tip:
Effective e-mails are designed around a Call-to-Action (CTA), whether that entails subscribing to a newsletter, purchasing a product, or entering a contest. In order to convert readers into customers, individual segments can be presented with unique offers.
According to Growth Proton, it is a good practice to use CTA 2-3 times in the e-mail. Once in the start, once in the middle, and last at the end.
There are several ways to improve your e-mail marketing strategies. For one-time shoppers, sending an e-mail to prompt them to shop with the brand again might be a better approach. Messages like, "We Miss You!" shows consumers that the business cares enough to follow up.
On the other hand, e-mails can be sent to appreciate loyal customers and reward them with coupons, special discounts on their birthday, promotional offers, etc. Lastly, consider incorporating an email verifier into your strategies to ensure your messages reach their intended audience, enhancing the impact of your communication with customers.
4. Diversify Content
Even when you segment your audience, every person is different. Personalization can help tweak an e-mail marketing campaign. It also allows businesses to reach out to smaller, more targeted audiences and convert them into loyal customers.
An easy way to help build connections with a diverse audience is to vary the content of your e-mails. The greatest benefit from sending relevant content to your customer is that you can get up to 18 times more ROI, says lyfemarketing.com.
E-mails aren't only to promote your products and services. They can be used for a variety of content ranging from information about upcoming product releases to regular newsletters to updates about the relevant industry.
Pro-tip:
By making minor alterations to your e-mails, you can reach the right customers with the right message. Monitor what brings back more click-through and sales with the help of "A/B Testing." Identify the elements that work best for your business, such as the subject line, primary message, or the number of times that an e-mail is sent.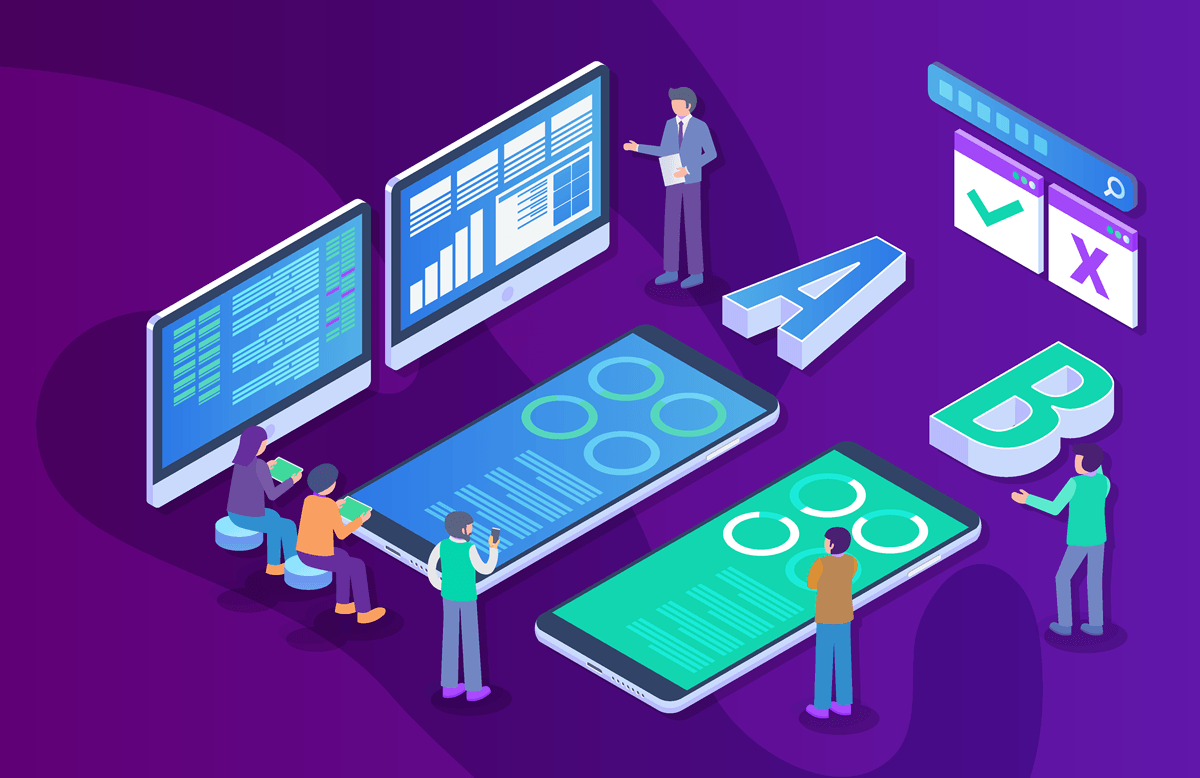 5. Merge With The Power of Social Media Networks
Your e-mail marketing and social media marketing are both effective ways to promote a brand as well as drive traffic to a site. So it's no surprise that entrepreneurs are integrating e-mail marketing campaigns with social media marketing to achieve a greater outreach.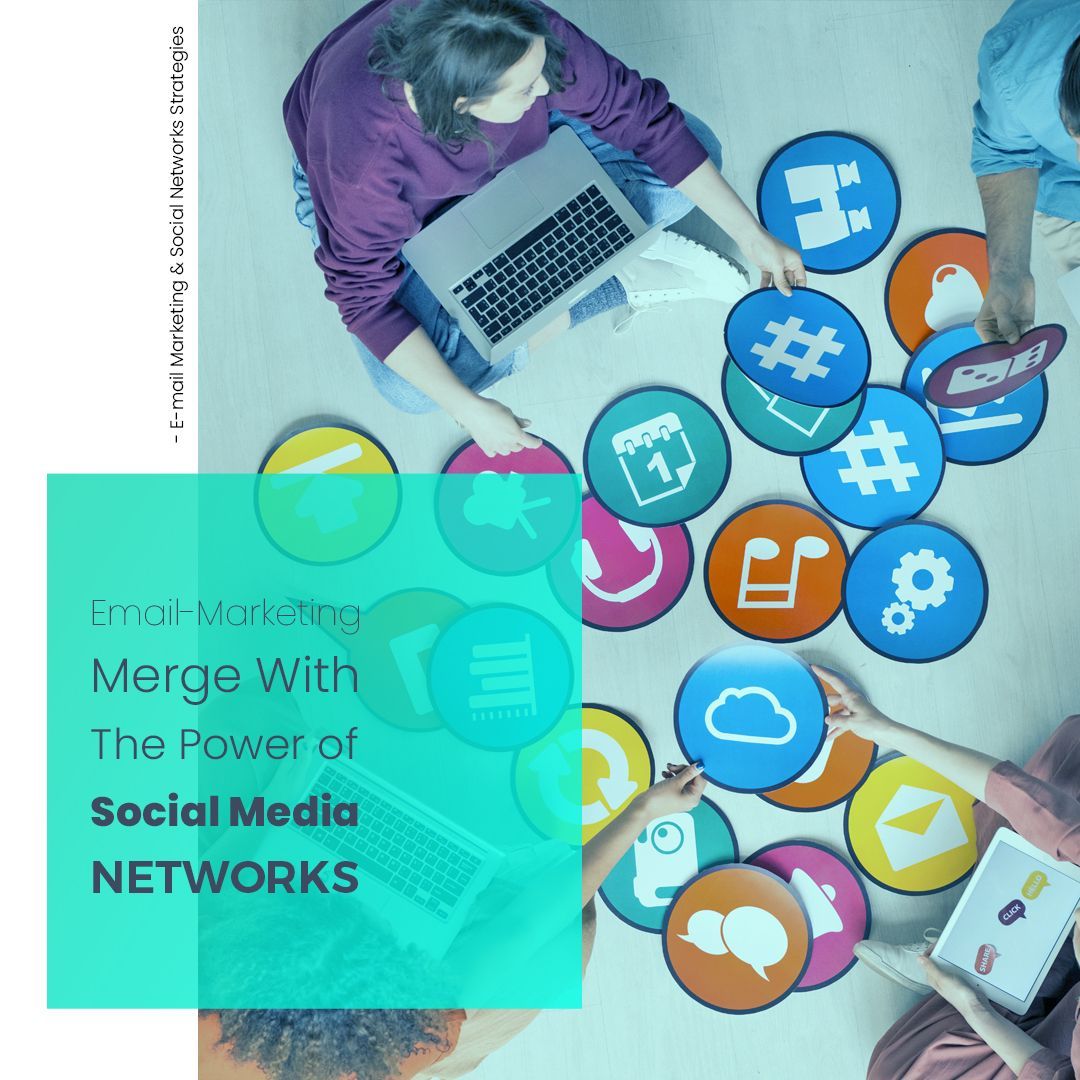 E-mail marketing can be as fun as social media. So include buttons that allow readers to connect effortlessly with your brand on various platforms. Also, allow them to share content from an e-mail on their social media accounts.
Pro-tip:
The huge, diverse user base on social media networks can become distribution channels of your e-mail content. The good news is that you have access to free advertising. Consider this as another great way to leverage the growth of your e-mail list.
Final Thoughts
To increase your customer base, you will need to connect with each one of them on a personal level. Tailoring e-mails to align with your audience can help encourage readers towards interacting with your brand. And when your e-mail inspires them to make a purchase, you know your e-mail marketing strategies are on track.
---
AUTHOR BIO
Mary Warner is an enthusiast blogger. Her compelling research and communication capabilities exchange offerings that have value for the reader. Her passion for writing has been an ever-evolving affair. She loves to share her views related to latest trends in marketing, technology, ecommerce, and the like.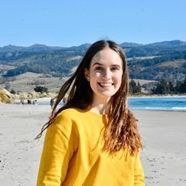 ---