In recent years, investing using digital currency or cryptocurrency has become increasingly popular and more popular. There are many types of currencies or digital coins that are popularly used as investment instruments, one of the most popular is bitcoin which is a good coin for investment in 2022 and is predicted to continue to be positive in the future. Along with the development of increasingly sophisticated technology, investing is now easier and can be done at anytime and anywhere. In addition to investing using gold and stocks, investing with crypto money is also currently popular. So, what exactly is crypto, and how does this type of investment work?
The popularity of cryptocurrencies in 2022 arises due to the increasing value of several crypto assets called Dogecoin and Vidyx. After the emergence of this phenomenon, many people flocked to buy Dogecoin and Vidyx as their crypto assets of choice. Cryptocurrency uses as a digital currency or transactions generally occur online. In buying and selling transactions, cryptocurrencies can be used without any conversion to the currency prevailing in a country, so transactions can be carried out without the presence of a third party. This means that this currency can still be used for buying and selling transactions without any difference in the exchange rate of a country's currency.
In Indonesia, although cryptocurrency has not yet been regulated, cryptocurrency investors are quite high. Then, why can this happen? One reason is that cryptocurrencies are difficult to counterfeit because their security is protected by cryptography. In addition, cryptocurrencies are moving due to decentralized blockchain technology. This means that the currency is not issued, controlled, or regulated by an official authority. There are 229 cryptocurrencies that has been listed in Badan Pengawasan Perdagangan Komoditi (BAPPEBTI) and can be traded freely. All types of cryptocurrencies are clearly written in Peraturan BAPPEBTI Nomor 7 Tahun 2020 concerning about the Establishment of a List of Crypto Assets that can be traded on the physical market of crypto assets. Although there are quite a few types, only a few types of cryptocurrencies are popular among investors. Here are some popular types of currencies that are good coins for investment in 2022.
---
Bitcoin
Bitcoin is one of the most popular crypto assets in the emergence of cryptocurrency investments. Bitcoin is one of the predictions for coins that will increase because the number is limited, which is only 21 million. With such a limited number compared to cryptocurrency investors, it's only natural for Bitcoin to increase in value. Bitcoin was first introduced in 2009 by Satoshi Nakamoto. Currently, the market capitalization of Bitcoin is the largest in the world at US$ 752 billion. Not only that, but the current value of Bitcoin has also skyrocketed when compared to the previous decade.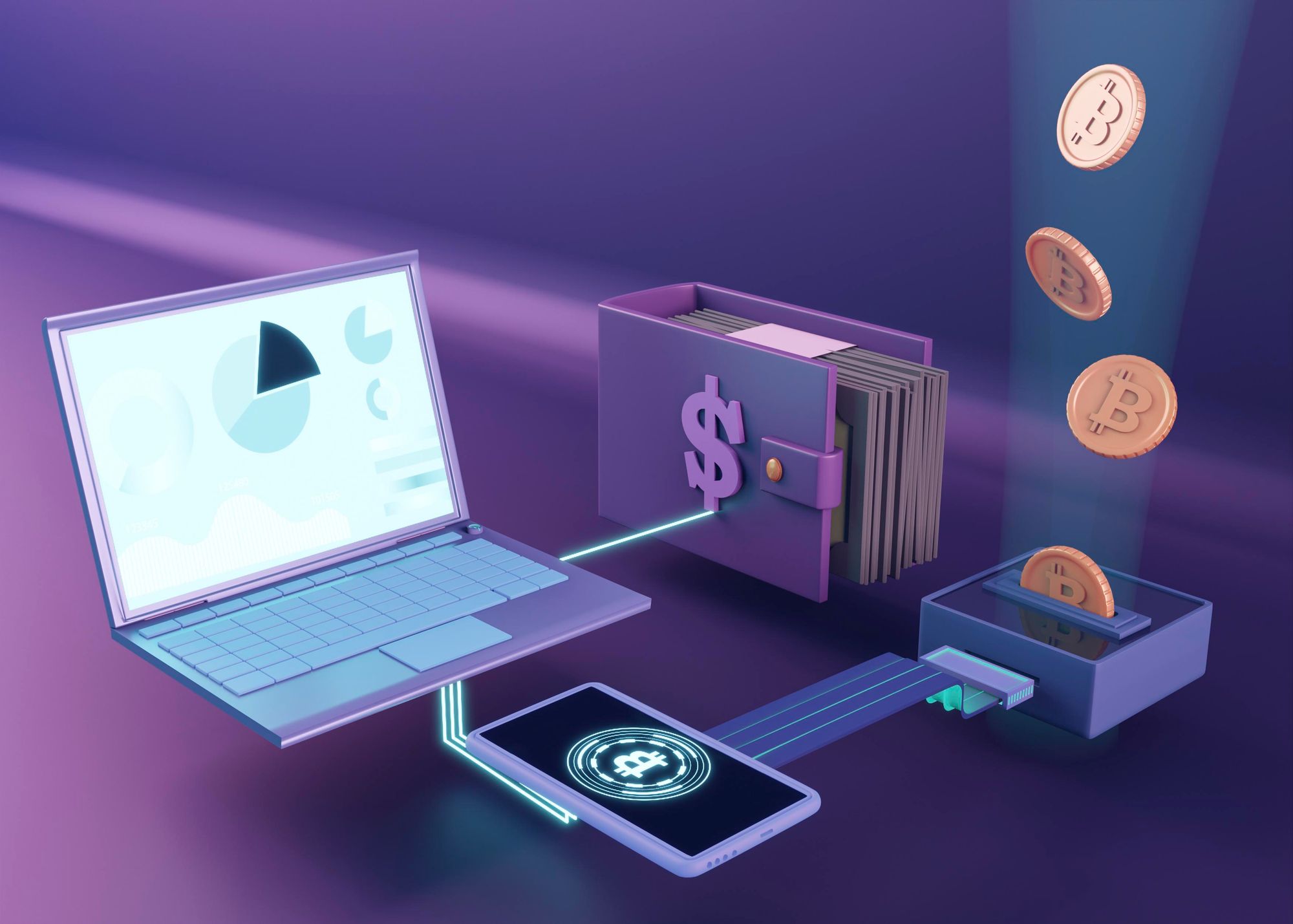 From year to year, the value of Bitcoin also continues to show a significant increase. In 2012, the price of Bitcoin was still around US$ 5-7 or the equivalent of Rp 45,000-Rp 63,000 per chip. However, in early April 2021, the price of Bitcoin had touched its highest point, which was at US$ 64,800 or the equivalent of more than Rp. 930 million per chip. With the growth in the value of Bitcoin that tends to continue to increase, it is not surprising that more and more people are interested in making a good coin for day trading as a long-term investment instrument. According to some analysts, Bitcoin's positive trend is also predicted to continue positively for the next few years.
Ethereum
If you've heard of Bitcoin, ETH has many same features like it. Ethereum is purely digital and can be sent to anyone anywhere in the world instantly. The supply of ETH is not controlled by any government or company - the supply is decentralized, with a limited amount. People around the world use ETH to make payments, as a store of value, or as collateral. Ethereum is a decentralized computing platform that is used to run computer programs called smart contracts. With Ethereum, anyone can transfer digital money without the help of an intermediary institution (bank or other financial institution). Ethereum was created by a Russian-Canadian programmer named Vitalik Buterin. Ethereum was first proposed by Buterin in 2013 in a document entitled, "Ethereum: The Ultimate Smart Contract and Decentralized Application Platform".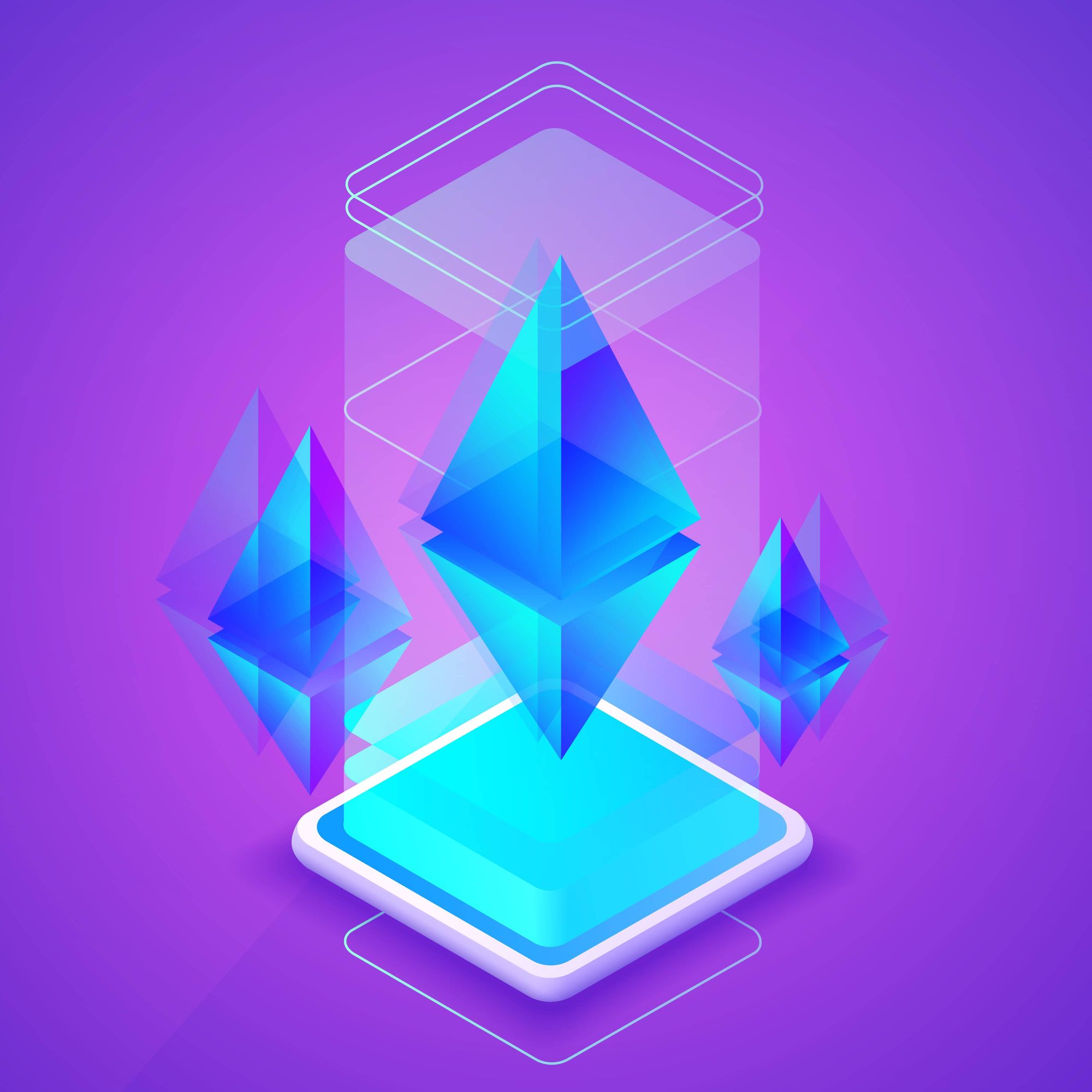 ---
Inu Shiba Coin (SHIB)
Shiba Inu Coin has become increasingly popular. This cryptocurrency which is a rival to Bitcoin and Dogecoin, the price began to soar after Elon Musk's tweet on Twitter. Shiba Inu cryptocurrency is now the 20th largest cryptocurrency in the world by market value. Shiba Inu coin was founded by an anonymous person named Ryoshi last year. According to the coin's website, it calls it a decentralized meme token that is evolving into a dynamic ecosystem. Launching from the official website, shibatoken.com, the Shiba Inu Token is a base currency that allows investors to store millions, billions, or even trillions in their wallets. The Shiba Inu is internationally recognized and it's a legitimate utility. Shiba Inu coin was founded by an anonymous person named Ryoshi last year. According to the coin's website, it calls it a decentralized meme token that is evolving into a dynamic ecosystem. The Shiba Inu is internationally recognized and it's a legitimate utility, so SHIB will continue to expand its reach. As the name implies, the coin's mascot is a dog from Japan, Shiba Inu, which also represents Dogecoin. Shiba was founded in August 2020 and plans to further expand its reach.
---
VIDYX
A Start-up company from San Francisco, Vidy, introduced a breakthrough in building digital assets for internet users. Through a combination of embedded videos and blockchain technology, internet users can now make their activities in cyberspace automatically generate digital assets. "The Vidy system runs automatically, without the need to install applications or extensions, and is not affected by browser type. Every second you watch a video, you will be rewarded with VIDYX crypto assets directly to your digital wallet," he said. VIDYX itself is a super token launched last December 12, 2020, through gate.io on the TRON blockchain platform. This awesome token becomes an economic token that powers publishers and online e-commerce consumers.
Blockchain-powered digital advertising tool by Vidy is one of the technology companies that provide space for media to increase their readership. Vidy uses SDK (software development kit) technology and has been used by 70 global media companies such as Vogue, Esquire, Robb Report, and L'Officiel. This platform allows users to interact with their customers through coupons or digital vouchers exchanged instantly. These digital coupons and vouchers are better known as Non-Fungible Tokens (NFTs). VidyCoin currently has two types of tokens running on two blockchain network platforms, namely Vidy tokens on the Ethereum network and VidyX running on the Tron network. These two tokens are the fuel that powers the Vidy ecosystem. VidyX presence aims to disrupt and decentralize one of the most profitable areas of the global economy, namely digital advertising. VidyX will revolutionize internet advertising by benefiting users of their ecosystem to generate crypto assets by watching videos.
VidyX, the world's first decentralized ad network, has been nominated in the 'Community Coin of the Month' by Binance as one of the largest international cryptocurrencies adopting communities. Binance is the world's leading digital asset exchange and recently announced its new blockchain initiative. "Binance is one of the largest exchanges in the world, but its user base doesn't exceed 10 million, which although it is large in the crypto world but is still relatively small in the real world, this is where VidyX has an important role in bringing the two worlds together through technology that works. And create value for all parties.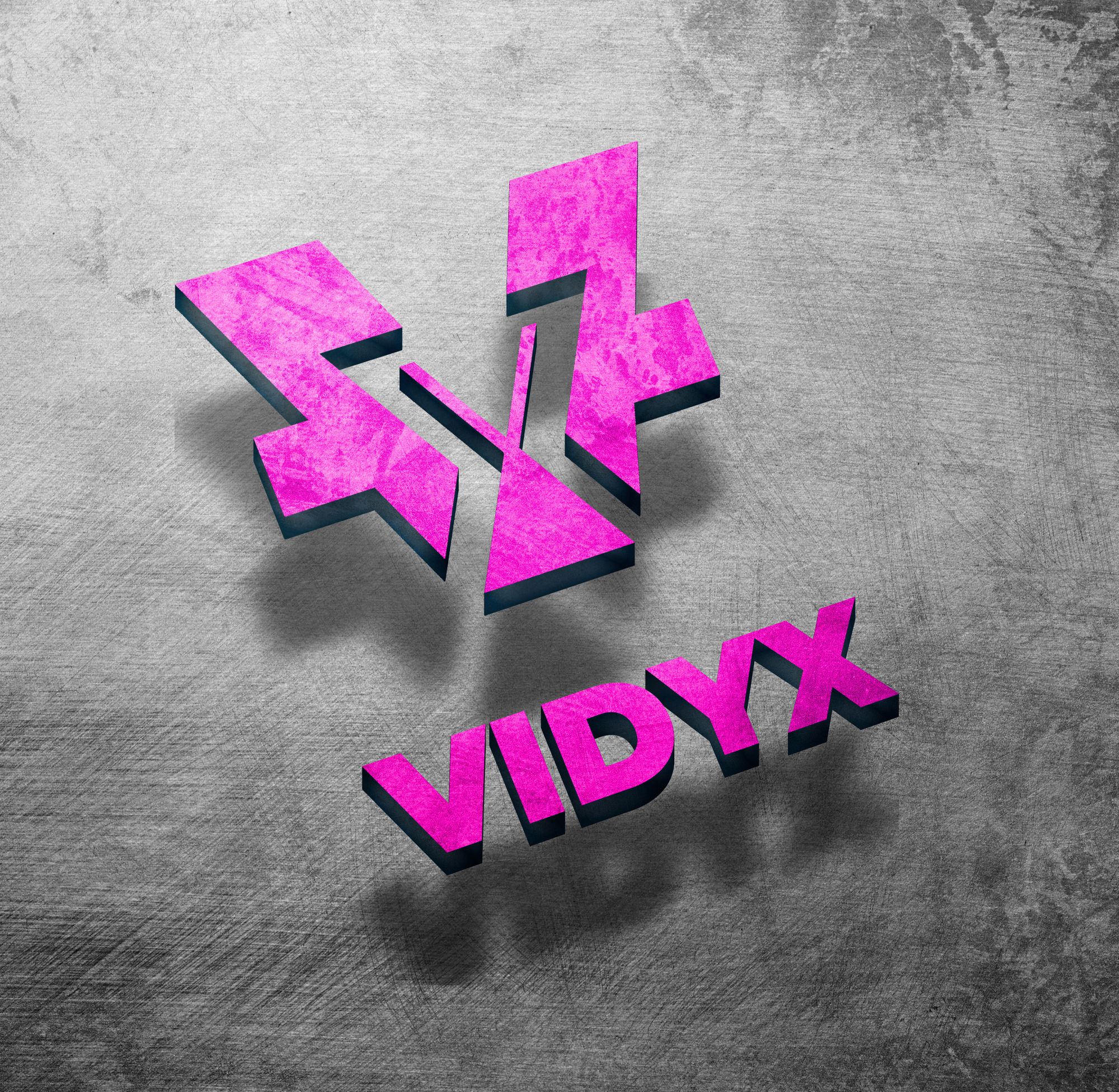 Apart from the user-experience aspect, Vidy's innovation also brings much-needed transparency to the Digital Advertising Industry, riddled with Fraud cases that have cost advertisers more than USD 23 billion in 2019. Vidy provides a 'Prioritized Cross-Shard Data Store,' allowing advertisers to audit all digital advertising performance on their network. Vidy's development as a start-up is extremely fast. In just six months since its inception, Vidy's system has been used by more than 50 world-class media companies with user exposure levels of over 150 million in Asia alone. In Indonesia, Vidy's technology has been applied by CNN Indonesia, CNBC, Okezone, and various other national online media. Matthew explained that Vidy's technology can increase the view rate of video advertising by 44%. Data collected recently from Vidy's collaboration with Vogue Singapore media, the application of Vidy's technology was able to increase engagement rates by 230% compared to ordinary banner ads. In addition, more than 78 thousand new users signed up for Vidy Wallet.
https://mucciaccia.com/en/mucciaccia-gallery-enters-the-nft-space-in-partnership-with-vidy-and-binance-nft/
---
Solana
Solana has a record high price in late October and early November 2021. The increase in Solana was noted to be due to the sophistication of its technology. This news is certainly enough to attract investors to buy Solana next year as a decentralized currency. One of the crypto assets that has recently become a hot topic in the crypto and blockchain community is Solana (SOL). The reason is, after experiencing a very drastic increase, this crypto asset immediately attracted the attention of traders and investors. Solana is an open-source blockchain project that seeks to leverage several breakthrough technologies to power the next generation of Dapps. Solana's native token is SOL. SOL is used to pay transaction fees and can also be used for staking. When this article was written, the price of Solana (SOL) to IDR reached Rp2,367,287. The project is focused on providing a highly scalable, secure, and decentralized platform to the fullest. And can support thousands of nodes without sacrificing throughput.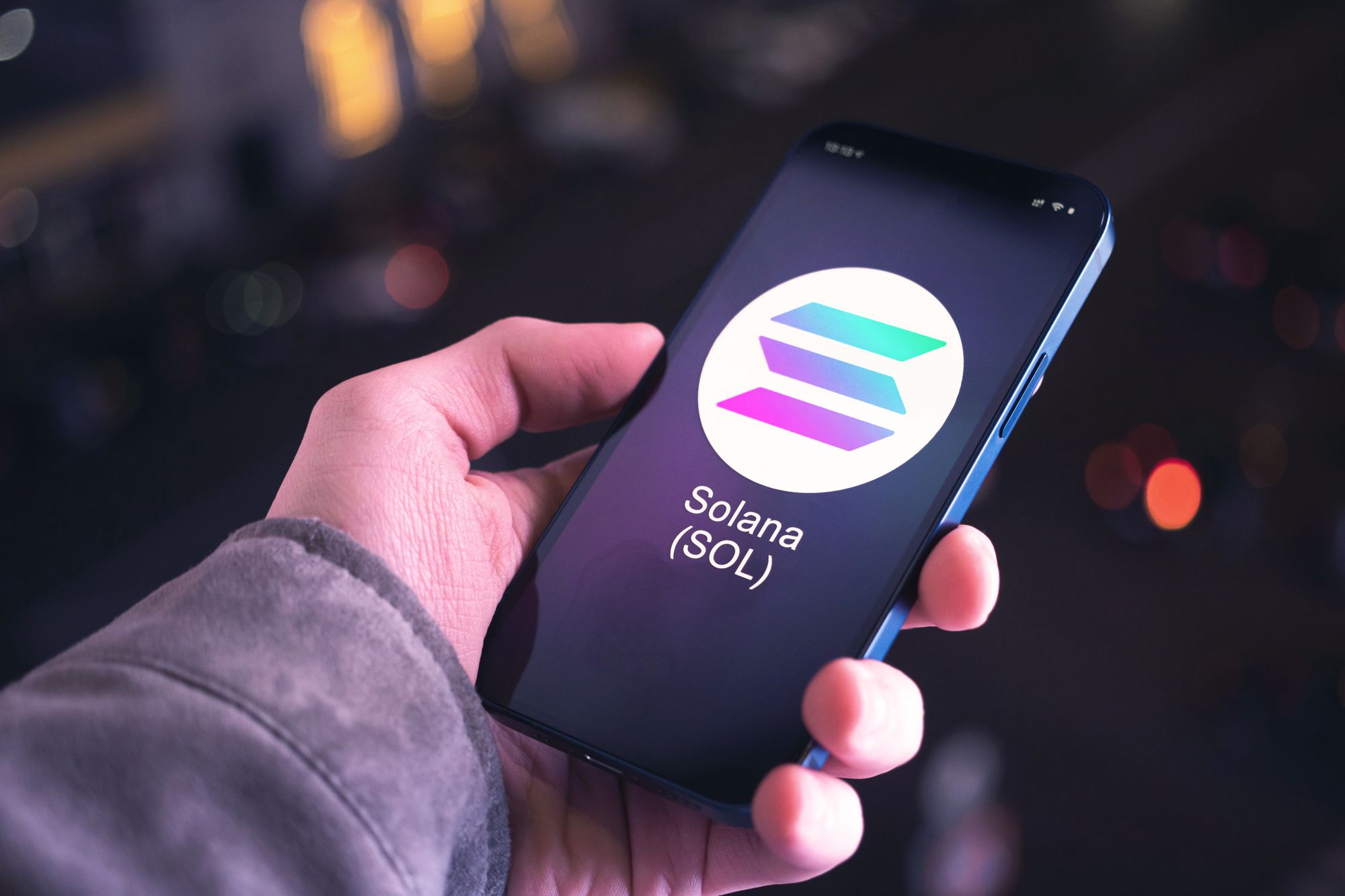 They were founded in 2017 by former Qualcomm employee Anatoly Yakovenko. Solana was created to coincide with the ICO boom and has raised more than US$25 million in various rounds of private and public sales. The Solana platform finally made its way to the miner in March 2020 but is still in beta release.
---
Binance Coin
Binance Coin, often abbreviated as BNC, is a type of cryptocurrency with the third-largest capitalization in the world. Currently, the market capitalization of the Binance Coin is more than 88 billion US dollars. Binance coin is a form of cryptocurrency that can be used to trade and pay fees on Binance, one of the world's largest crypto exchanges. Since its launch in 2017, Binance coin has grown by simply facilitating trading on the Binance exchange platform. Nowadays, Binance coin can also be used for trading, payment processing, or even booking travel arrangements. This type of digital currency can be traded or exchanged for other cryptocurrencies such as Bitcoin and Ethereum. At the beginning of 2017, the Binance coin price was only around 0.10 US dollars. However, as of October 2021, the price has increased to more than US$530. This means that the value of BNC's profits has been more than 530,000 percent. With this significant increase in value, it is not surprising that BNC is one of the best types of crypto coins for long-term investments.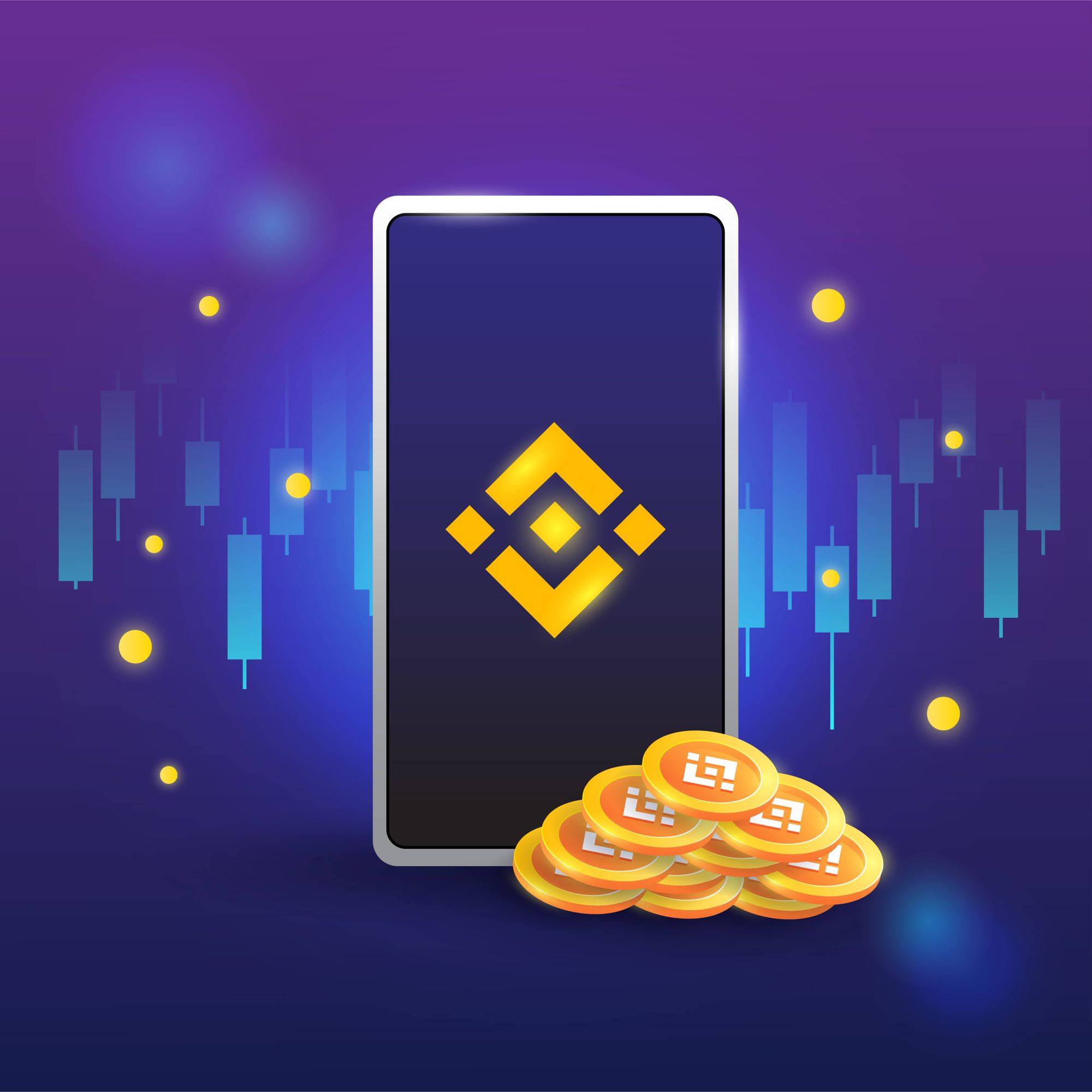 ---
Uniswap (UNI)
Uniswap is a protocol that allows buyers and sellers to exchange their ERC20 tokens without using an order book or other intermediaries. This protocol, developed by Hayden Adams, operates by not charging platform fees or intermediary fees other than gas fees on the Ethereum network. In addition, while most other exchanges determine the exchange rate based on sellers and buyers in the market, the exchange rate of the tokens on this platform is based on a mathematical algorithm equation that will automatically calculate the balance between the two tokens and compare it to the actual demand of this exchange pair. Uniswap is here to give its color difference to the world of decentralized exchanges. This is related to the unique pricing mechanism of Uniswap, otherwise known as the "Constant Product Market Maker Model." This mechanism allows any ERC20 token to be added to the Uniswap protocol. Of course, this value will be equivalent to ETH and ERC20 tokens traded later.
---